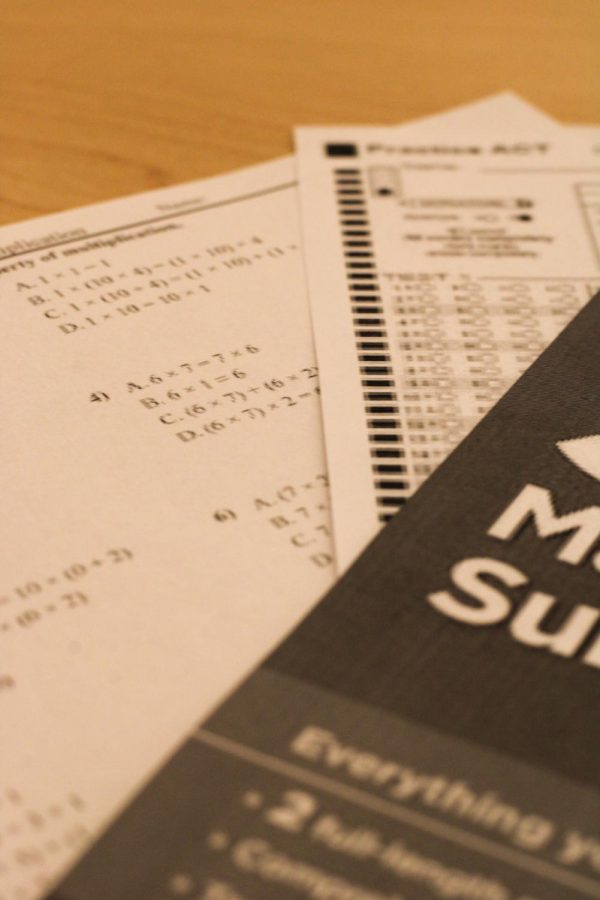 Alexander Ramos
Tests and quizzes have been a part of students' lives for almost their entire academic tenure. As students would say, tests and quizzes are pointless for school as they are not an accurate representation of your knowledge. Should schools look more into whether or not tests and quizzes should be a requirement? 
The replacement of tests and quizzes may be a project to showcase your knowledge. Throughout a project, you are able to display various elements to show that you are comfortable with the information and to teach people you understand what you are learning.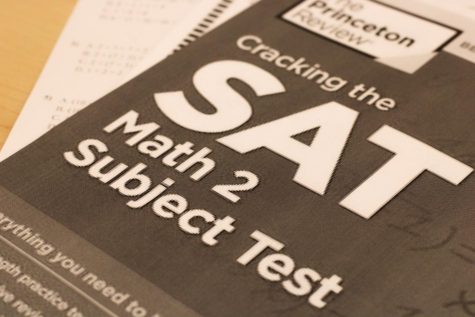 Educator and author Valerie Strauss believe that "project-based learning" should be the new learning style. However, this style of learning has been around for a long time, but it has become more popular as of late to show different skill sets of the students.
While some students excel at tests and quizzes, others need more of a guideline to follow as they try to show that they understand the material. 
I have interviewed some staff members of the Sutton High School Community to hear their opinions on whether or not tests and quizzes should be a requirement for high school students. 
One member of the Sutton High School Community that I interviewed was Principal Ted McCarthy. I asked Mr. McCarthy what he thinks about assessments and whether or not he believes they are important. He believes that tests and quizzes are necessary and should be a requirement, "Anything in life, you need to assess how well you are learning or doing it, so I believe assessments are incredibly important".
Tests and quizzes are important for teachers to see how well the students are retaining the information. If the whole class is not producing well on an assessment it allows the teacher to know they may have to switch up their teaching style.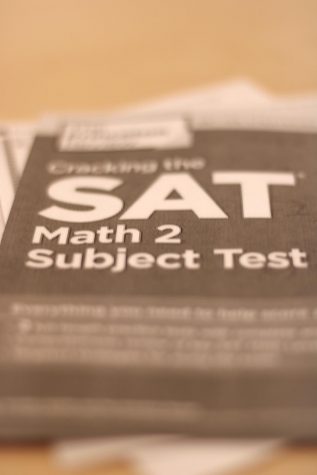 I asked science teacher Deb O'Neil what her replacement would be for tests and quizzes. Ms. O'Neil responded by saying, "Nothing, assessments allow me to see how well I am teaching and what I need to work on with my students". 
Assessments are a very important resource for teachers as this allows them to see how well students are retaining the information and what each student needs to focus on. 
I understand no student enjoys taking a test or quiz, but it allows us to get feedback to see if we are learning the information. For myself, I always look to excel in school, but sometimes I may struggle with the material the teacher is teaching me. I use my tests and quizzes and look at the results: If I struggle on a test in a certain subject or a lesson, I look over my results to see what I need to improve on.
I believe that tests and quizzes are vital as they allow you to see if you understand the material you are learning. Here at Sutton High School, the teachers do a great job of preparing students for their tests or quizzes as they are constantly reviewing the course material.
I would like to thank Mr. McCarthy as well as Ms. O'Neil for their time to discuss their opinions on whether or not tests and quizzes should be a requirement for students.