Elon Musk Officially Owns Twitter
What will happen to Twitter now?
After a long back and forth, Elon Musk has officially bought Twitter, a social media app where you can post updates, called "Tweets."
For those who don't know Elon Musk is a 51-year-old man, born in Pretoria, South America, and is the richest person in the world. He is the CEO and co-founder of Tesla, an electric car company, and he is the CEO of SpaceX, a private space company.
Twitter was founded by Jack Dorsey, Noah Glass, Biz Stone, and Evan Williams in March 2006. It was launched in July of that year.
Elon bought Twitter on Thursday, October 27 for $44 billion. Earlier this year, Musk became Twitter's largest shareholder, with ownership of about 9% of the shares. Twitter also invited him to be on the board of directors, which initially accepted, but later he declined the offer. He started negotiating to buy the Company in April of 2022, and he stopped the agreement in July. When Twitter did not strengthen the rules against spambots. Twitter then filed a lawsuit against Musk and a trial was set for early October. Weeks before the trial Musk changed his mind and moved forward with buying the company.
What will happen to the app now? Once Elon bought Twitter, he fired many people from the upper management, including the CEO. Many other people within the company have quit or been laid off. He has also said that he plans to make the algorithms of the app more open-sourced and he wishes to make it better able to combat spam accounts. Along with that, he wants to promote free speech on the app.
Something Musk said that may be concerning to some people is that he does not agree with Twitter's permanent ban policy and that he may be changing it. This would allow people who were previously banned from the app be able to use it again. That may create many problems for other users and Twitter itself. It may make people feel less safe to post on the app and make it not as fun.
Another change to the app Elon plans on making is if you pay an $8 per month subscription, you can get verified on the app. You know someone is verified then they have a blue check next to their username. Being verified means that the account is of public interest and authentic. To get verified you need to be active, authentic, and notable. If Musk makes it a subscription then people can pay money and get verified without meeting any of the requirements.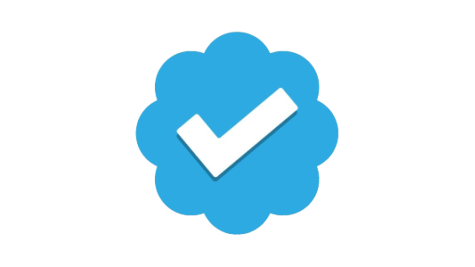 Some people are not happy that Musk bought the company. At least 5 top executives have quit and others were fired, by Musk, in the days after Musk bought the company. IPG, one of the world's largest ad companies, said that clients should temporarily pause spending on Twitter because of moderation concerns. Other people and companies are also not happy that he bought the company. Are you happy or mad that he bought twitter? What do you think will happen to Twitter now?