2024 Costa Rica Trip
Will you join our Spanish Department's 2024 Costa Rica trip?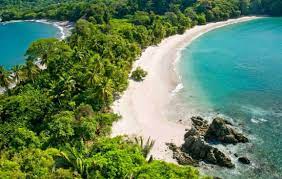 In 2024, our high school's Spanish department is taking students on a week-long trip to Costa Rica. 
During this trip, there will be many opportunities for students to learn about travel and the new country they are in. Students will also be able to branch out and grow in their relationships with other students and maybe gain new relationships with different students.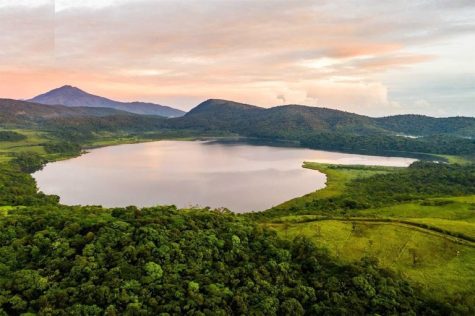 Some of the activities included in this trip are ziplining through the Costa Rican canopy and a boat tour on the canals of Tortuguero Island. You will also get to visit natural volcanic hot springs, go white water rafting, and kayaking on Arenal Lake. Hike up to La Fortuna Waterfall, which is a highlight for Ms. Mo. Explore beaches surrounded by beautiful greenery, flourishing wildlife, and other natural wonders of Costa Rica.
Each day will be packed full of fun adventures and activities. So, while on this trip, boredom is NOT an option. 
Ms. Motyl-Szary hopes that all students who go on this trip will come to truly understand why the slogan of Costa Rica is "Pura Vida", a phrase that means "enjoy and live your life." She believes this trip is a mind-opener for all who attend.
Ms. Mo says that students "will make lifetime memories with classmates and truly experience the natural beauty of Costa Rica."
On this trip, she is looking forward to getting students out of the "Sutton Bubble," as she calls it, and experiencing a new culture firsthand. She wants the students attending to use their Spanish-speaking skills in real-life situations.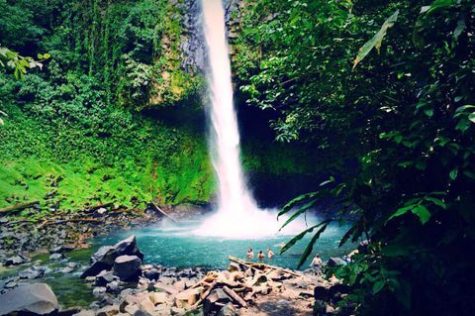 Her behavioral expectation for all students on the trip and everywhere else is to be respectful to everyone, the tour guides, your classmates, the teachers, and everyone else you will meet on the way.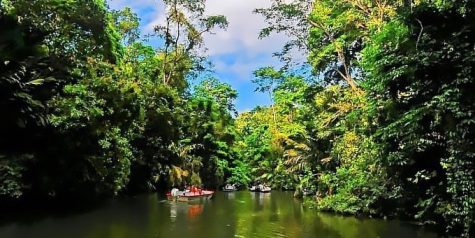 She also hopes that students will try and step out of their comfort zone and explore new things.  She thinks that there is "no greater experience than seeing the world, opening your mind, and meeting new people from different backgrounds from your own."
Ms. Mo says that all who have gone on this trip in the past have raved in reviews – "One of the best experiences of their lives." She is ecstatic about going on this trip and all the adventures she is going to take her students on.
To be in a new culture with new foods, traditions, currency, and language will be truly eye-opening for the students attending the 2024 Costa Rica trip.
Visit or email Ms. Motyl-Szary to get more information today. You could also look at the itinerary to find more in-depth information about the trip and EFTours, the fantastic people that help keep us safe while on this trip.
With only a few spots left you are going to have to move quickly. Once you have secured your spot do not be afraid to invite some of your friends. This is a fantastic opportunity for you, and them, to experience an entirely new way of life.
Hope to see you there!!