Disco Dance!
Bell bottoms, leisure suits, polyester, afros–OH MY!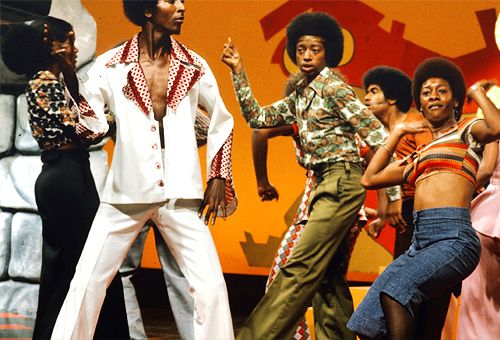 Staff, Staff Writer
January 10, 2023
Join us for the 70's Disco Dance on Saturday, January 28 from 7-10 p.m. The music will be centered on the 70's and the disco era. We will have awards for best costume (remember, a little searching and you don't have to pay a lot!), best dressed duo (you don't have to come to the dance with someone to win this award–just partner up with someone and see if you win!), best spirit, and more!
We will also learn how to dance The Hustle, and we will have a disco dance off competition.
The idea of the evening is to have fun!
Tickets are $10. Bring your friends, bring your 70's clothing, bring your energy, and let's boogie down!