Championship Saturday!
Three teams compete for state titles!
Staff, Editor
November 18, 2022
This Saturday, three teams will compete for state titles.
After an amazing season, the girls' cross-country has qualified as a team to go to states.
On Sunday, November 13, the girls ran the state qualifier race at Gardener Park. The team had an amazing run with Annie Lamoreaux, Kayleen Boratyn, and Charlie and Alex Sumner all coming in the top 30 out of 120 girls. Overall the team placed 3 out of all 16 other schools who competed in the race which qualified them for states for the first time in ten years.
The states race is on Saturday, November 18th at Fort Devens Park.
The soccer teams (that's right, both of them) will play on Saturday as well.
The girls go for back to back titles when they play Monson at 2:45 p.m. at Doyle Field in Leominster. It would be the 11th state title in the program's history, and a chance to go back to back.
The boys play old nemesis Bromfield at 5 p.m. at the same location. It would be the sixth state title for the boys and their first since 2014.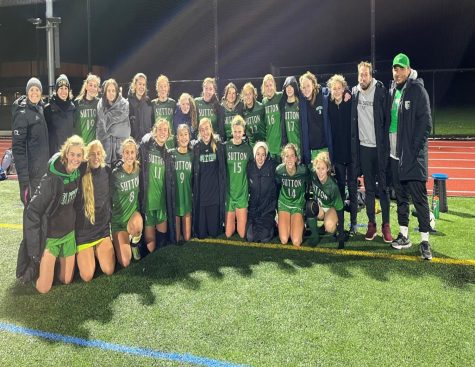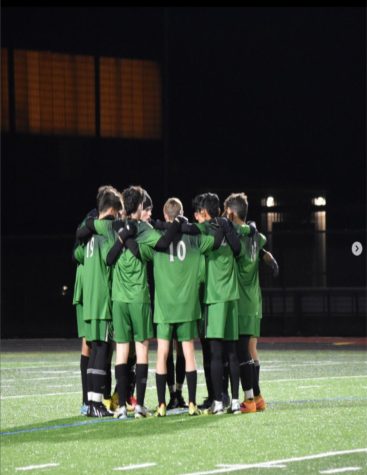 The barnyard will be busy on Saturday, and yes, you can make it to all three events! We hope you will cheer all three teams on to victory!