ESports: Why You Should Care
ESports has had a positive impact on Sutton High school.
Mr. Bilica joined the Sutton Memorial High School family four years ago, and has been off and running to improve our school environment ever since. His biggest contribution, in the eyes of many, is our ESports team. ESports, or Electronic Sports, is a competitive gaming circuit that, at the high school level, pits schools against each other in video games such as Rocket League, Overwatch, and Mario Kart.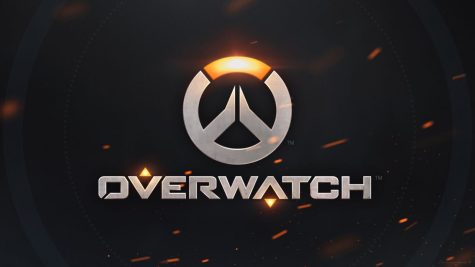 It has proven to be a haven for many people who may have struggled to find a place in the after school environments previously offered at Sutton.
"It brings in kids that aren't already playing sports, and gets them involved in the after school athletic culture just like all the athletes," said Bilica, "it improves students feeling of inclusion, it improves the school spirit, it also gives value to the things the kids are already good at, the things that they were spending their time doing."
He advocates, as well, that "Just like a kid who plays basketball every day after school when they get home, some kids go home and they play Overwatch everyday after school. This gives them a chance to excel at something that they're good at and to collaborate with their friends.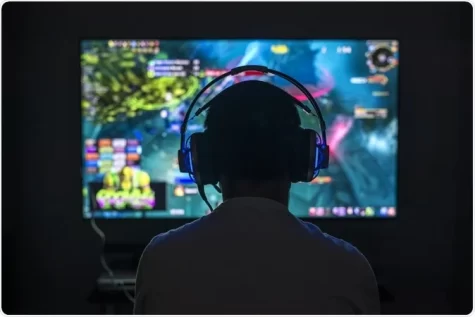 I think a lot of us can relate to the memories of going home after school and playing our favorite video game, and I greatly appreciate Mr. Bilica's stance that they're comparable activities.
I also asked what inspired him to introduce an ESports team to Sutton, "My son was an ESports athlete and he competed in the state of Connecticut, but his school team wasn't very well organized… when I came to Sutton, they offered me the football coach position or start an ESports program, and it was an easy choice. I knew that the ESports program needed good leadership and needed people who knew the landscape, so I took over." It's safe to say that Mr. Bilica has done a terrific job as our ESports coach, and has really built a great community for our students.
Mr. Bilica holds a strong belief that he has positively impacted not only Sutton, but the nation with our team; "I think we've gotten a bigger standing in the state. I think we've gotten on the news a couple of times, we've also made an impact nationally. I serve on two different rules bodies where I help make the game day match rules for two different ESports… our captains help to contribute to that rules making process, and we discuss it, we actually affect national competition standings and rules for making the new competitions. I think that Sutton has become a landmark ESports program in the country, and people look to us for ideas and for inspiration."
It's really cool, as both a student and a member of the Sutton community, to see the impact that we're having on the ESports world as it continues to grow.
I asked Mr. Bilica if he thinks more schools should be introducing an ESports team for their students. "I think every school should be. We were able to do ESports back when we had the intel I3 core computers that were six years old. They were running all the games we needed to run just fine… I think kids are gaming all over the world, all over the country, in every community. People have their Nintendo switches, they've got their PCs. People are gaming, and I don't think there's a school that doesn't have a collection of gamers in their student population. I think every school should have an ESports team."
In short, Mr. Bilica has been working diligently since he began at Sutton to improve our environment for all students, and in doing so he has been very successful. ESports is an important aspect of the lives of a lot of children, and Mr. Bilica is working hard to create an environment to validate their interests.