Undeniable or Undecided?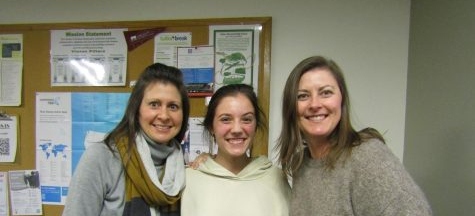 Did you know what you first wanted to do after receiving that high school diploma you've been waiting for forever? As a current senior, I find a massive amount of seniors are unsure of what to do, or what they want to do, as they go off into the "real world" after graduating. Students, and me personally, become worrisome and intimidated when they do not know exactly what their next steps are going to be, even if other peers around them do. 
You are not alone! North Central College claims that, "anywhere from 20 to 50 percent of students start college as 'undecided' in terms of their major" as well as how "75 percent of college students change their major before they graduate."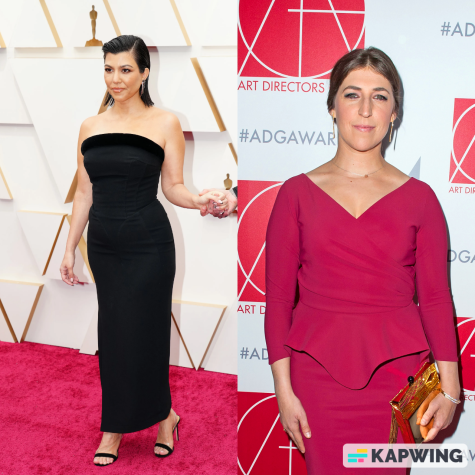 As a matter of fact, did you know that Kourtney Kardashian went to the University of Arizona to study theater and Spanish? Or did you know that Mayim Bialik, Amy from The Big Bang Theory, has a doctorate and PhD in neuroscience from UCLA? These celebrities went to school for education and it has nothing to do with what they're doing now in their life (and that is most certainly okay!).
Even individuals that we personally know have gone to school for a certain thing and ended up conquering something completely different. I had the opportunity to interview both of Sutton High School's  counselors and they had a great perspective to add!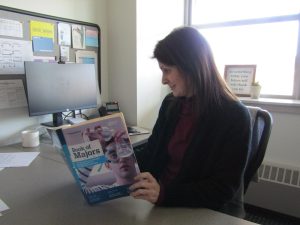 Mrs. Lindsey Baiocchi talked about her own experience and how she ended up in school counseling. "I went to Holy Cross as undecided and then ended up double majoring in sociology and theater. And then three or four years later I went to Boston University for school counseling."
Then, I talked with Mrs. Erin Miller about her experience and what led her to become a school counselor. "I always was interested in marine biology…I ended up at the University of Rhode Island studying it, but then in my senior semester of college I took a psychology class and I really liked it. I then went to Boston College for a social work degree so I'm a licensed clinical social worker and I previously worked as one for eight years, having to do a lot with medical social work. But, finally I went back to school at Bridgewater State University for school counseling and with that I have been here at Sutton High School for nine years now."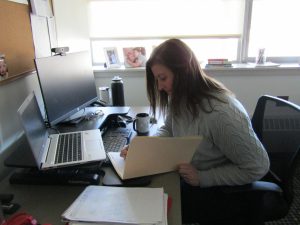 These past few months have caused me stress with the idea that I have to determine what my whole entire future is going to be-I am here to tell you that it is perfectly okay if you don't know!
However, if you are undeniably positive about what you are going to do, that is perfectly okay, too! Change and not having clarity may sound scary, but all of these role models above are living proof that something you think you may want to continue is actually something completely different than what you could end up becoming.
As a society, we have to acknowledge everyone's own unique path. These paths may look a lot different from what we originally hoped for, or could even be exactly what we wanted. But regardless, that is what makes every individual's path their own and embracing that is so important!