Sports Betting: Insight, Popularity, and Addiction
Sports betting isn't easy.
Massachusetts has now legalized sports betting! With the launch of sports betting in  Massachusetts, I thought it would be a good opportunity to talk about it.
First, sports betting isn't easy. If it were so easy everyone would be millionaires and Vegas would go bankrupt.
Sports betting is when you wager money by predicting sports outcomes. There are many types of sports bets so it is very accessible.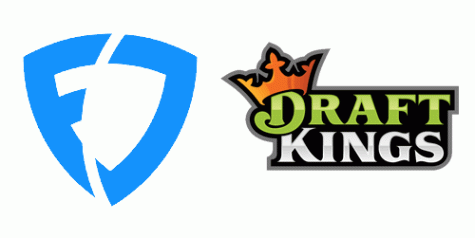 Straight bets wager the result of a game or event. Spread bets are wagering the margin of victory. Parlay bets are where you combine two or more straight bets into one, resulting in higher payouts but more difficult to hit. Each leg added to the parlay increases in payouts but the odds are not in your favor.
Total bets are where you predict whether the total score of both teams combined in a game, over or under a certain line.
Future bets are just how they sound. For example, you can predict the super bowl winner at the beginning of the season.
Lastly there are player props which relate to an individual player's performance. For example, will Jayson Tatum score over or under 30.5 Points?
Now that you know a little more about sports betting you must find a sportsbook. A sportsbook is an establishment where you can place bets. You can place bets in-person and online.
In Massachusetts there are currently three locations to place sports bets: Encore Boston Harbor, MGM Springfield and Plainridge Park Casino. As for online sportsbooks, some of the most popular are FanDuel, DraftKings, BetMGM, Caesars, and Barstool.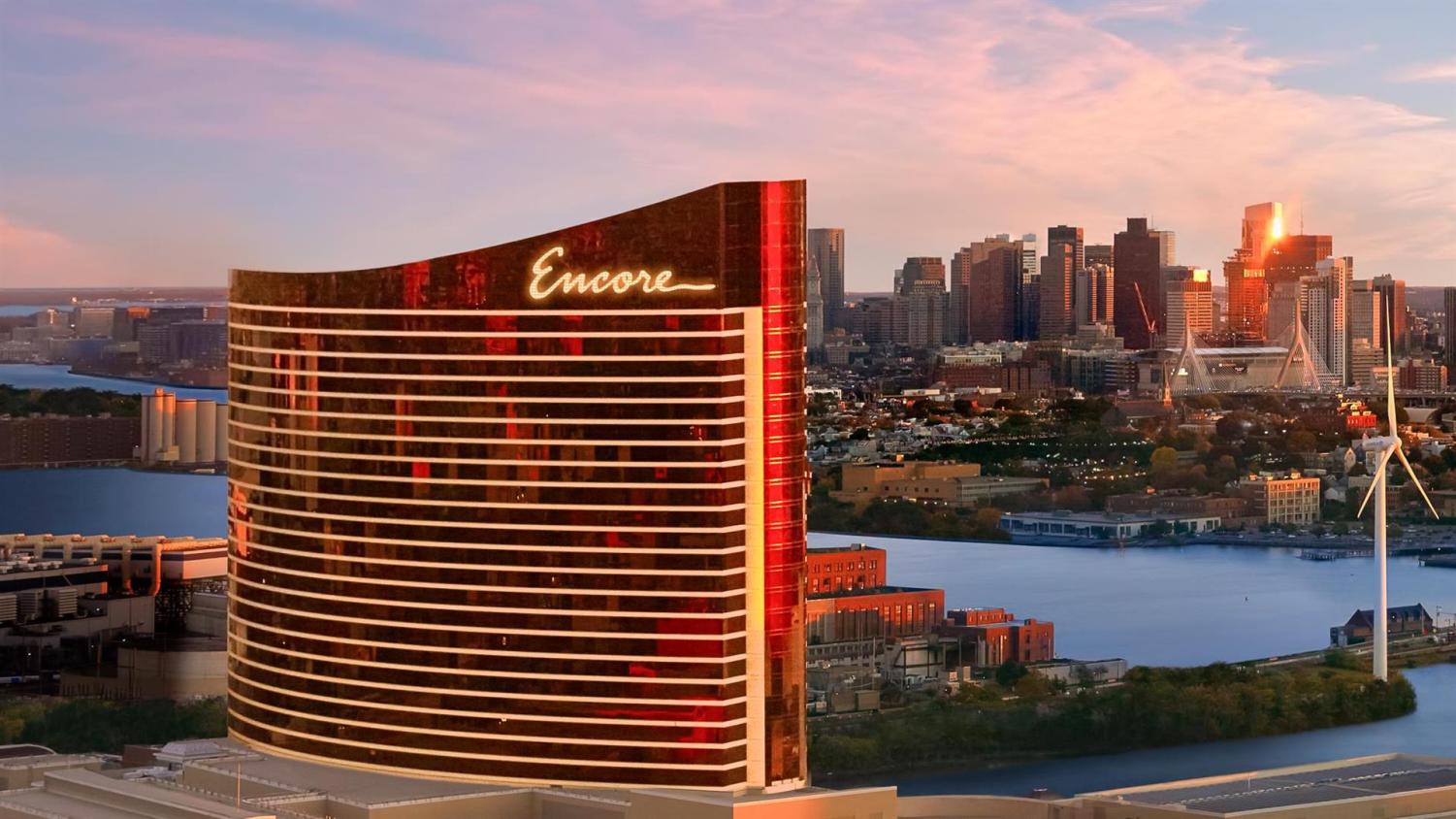 There is a learning curve to sports betting. Like I said if it were easy we'd all be millionaires. If you want to get into sports betting there are some unwritten rules you should be aware of. 
The #1 rule of sports betting? Never wager more than you can afford to lose
Take advantage of all free promotions on Sportsbooks. Whether that's risk-free bets, discounted lines, or matched deposits, take advantage.  
Always, always withdraw. When you win big or small, always cash out some of that money to profit.
Find and stick to a unit size that is financially sufficient for you. Your unit size is how much you wager on each bet. A unit size could be as little as $10 or $100 
Build a good bankroll. Basically your bankroll is your winnings. Stack together some wins, build a decent bankroll, and manage it to win big.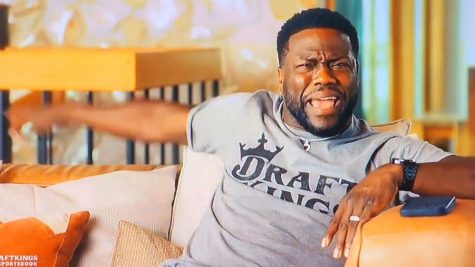 Obviously there are pros and cons to sports betting, but the recent surge in popularity has made people ponder the question: has the sport become secondary to sports betting? You can't watch a sports game without seeing a commercial of Kevin Hart screaming at you to download DraftKings. So with the surge in popularity, people are betting on games increasing the stakes financially.
It's a fair argument that more and more people are tuning into sporting events to watch their sports bets rather than enjoying the actual game.
In sports betting there is of course addiction. People have developed an addiction to sports betting. With gambling that comes with wagering money, and when people lose this money they feel the need to go and win it back. This results in people losing all their money and developing depression. 
It is important sports betting is done responsibly. If you or someone you know has a gambling problem, call the National Council on Problem gambling at 1-800-522-4700.
Although sports betting has an edge because you can customize your bet to your liking and have a little strategy on what you pick, at the end of the day it is gambling and involves a lot of luck.