On November 11th, every year the United States celebrates Veterans Day, a holiday designed to commemorate the millions of heroes who have served in the US Army in the defense of the country.
Why was November 11th chosen as the date to celebrate? The answer can be found on November 11, 1918, when an armistice agreement or ceasefire was signed ending World War I, which at the time was known as the war to end all wars.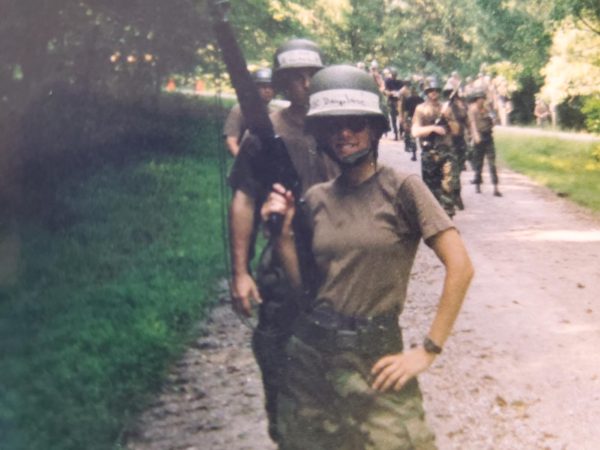 In simple terms, countries were convinced that World War I would be the final conflict in America's history. As a result, November 11th was named Armistice Day, as this was intended as a way to commemorate and honor those who served and died in the "Great War."
Unfortunately the world was not safe from war and over the years more wars caused more American Soldiers to die and the need to honor them rose.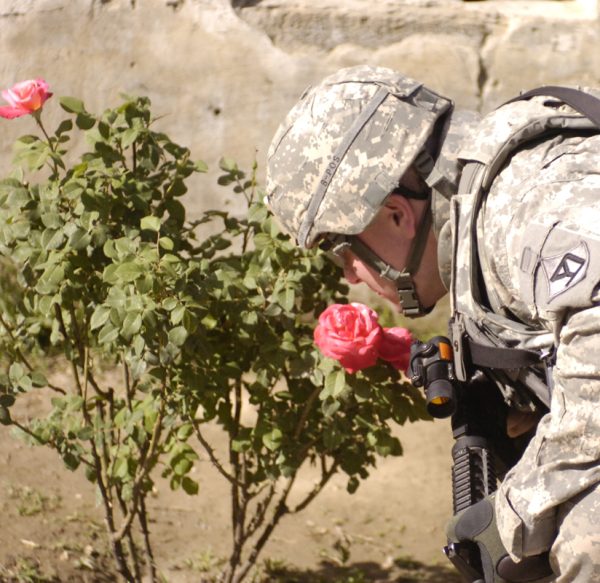 In 1938 Armistice Day was declared a federal holiday and on June 1st, 1954 Congress amended the 1938 law renaming the holiday to Veterans Day in honor of all of America's war vets, not just those who have served in war world 1.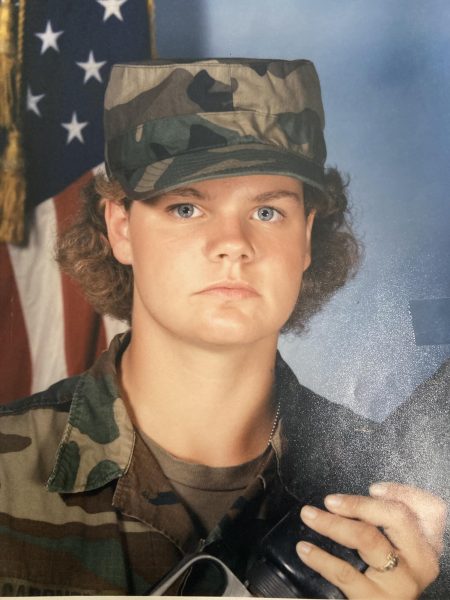 Today the holiday commemorates all of America's brave veterans living or dead and we should take a moment to observe those who gave their lives in the sacrifice of our country.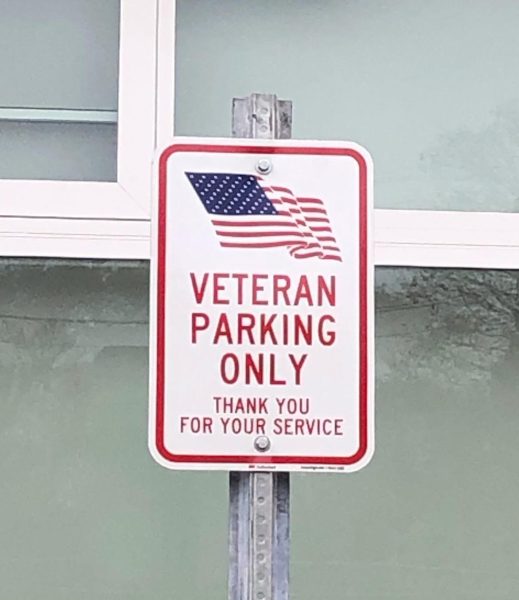 Story continues below advertisement