The Most Influential Albums of All Time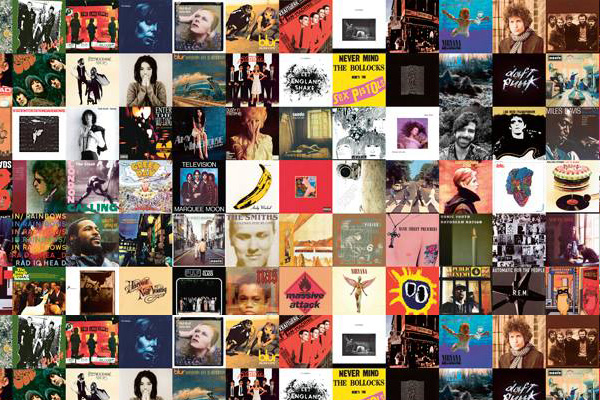 There are many great albums to listen to, but what are the most influential? There are many factors that contribute to having one of the top albums of all time–sounds, lyrics, social commentary, groundbreaking sounds/thoughts, etc. '
Many people have different opinions and tastes. People may never agree on certain sounds, topics, and more. Still, no matter what some may or may not like, some artists have produced albums that not only influenced at the time, but continue to influence and intrigue today. 
These are some of the most influential albums of all time, and they could be considered to be the best ever. 
The Dark Side of the Moon by Pink Floyd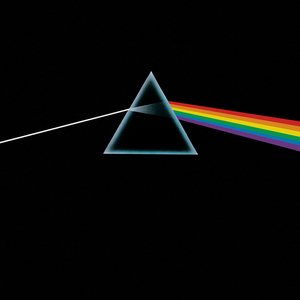 Voted the greatest album of all time by classic rock readers. It is Pink Floyd's eighth album, and many would say their best.  This album incorporates instrumentals that are beautifully creative and it has a great overall sound with a rich tone. It's a concept album, and although it may be difficult to fully understand the meaning behind the extensive contrast that is going on within the album, it is a great album. 
Straight Outta Compton NWA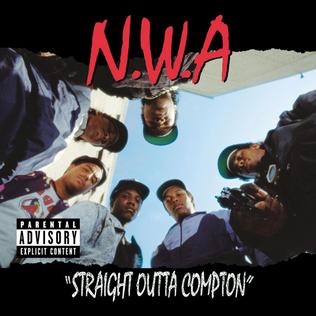 This group was genius and talked about the political world in a manner that people would actually listen to. The group consisted of Easy E, Dr. Dre, Mc Ren, Ice Cube, and Yella. Dre brought the beats, and the vocals were mainly from Easy E and Ice Cube. Their rap changed the new generation and had immense influence for the new generation today.  
OK Computer by Radiohead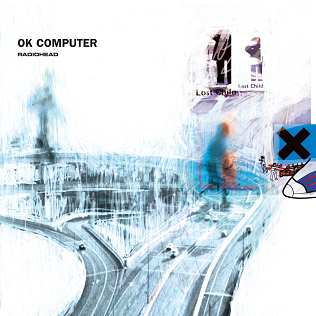 One of Radiohead's best albums, Ok Computer describes emotional isolation. This album helped bring alternative rock into the mainstream and added new sounds. Every time you listen to this album you can find something that you have not heard before in the other songs. "Exit Music" (For a Film) has beautiful vocals. This song also was originally written for Romeo and Juilet starring Leonardio Decaprio.
Nevermind by Nirvana (editor's note: due to the nudity on the album cover, this one is not displayed due to school regulations)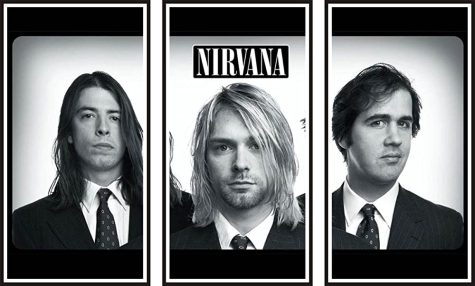 Nevermind was credited with commercializing grunge and alternative rock. "Come as You Are" and "Smells like Teen Spirit" are still played regularly and are very influential. This music is much softer and less metallic than other bands that were playing in the same decade. It influenced rock culture back in their time and continues to influence it today.
Abbey Road by The Beatles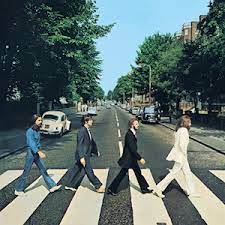 Made in 1969, the Beatles created one of the most well known and influential albums to date. Upon its release it reached No. 1 in the US and UK.  Popular tunes "Come Together" and "Here Comes the Sun" , both written by George Harrison, are still  popular and listened to. This album displays songwriting, harmonies, guitars, and vocal creativity. This album is still in the charts in 2019, on the album's 50th anniversary, and this shows its relevance today. This album really captured the sound of the Beatles more than any other album they had.
To Pimp a Butterfly by Kendrick Lamar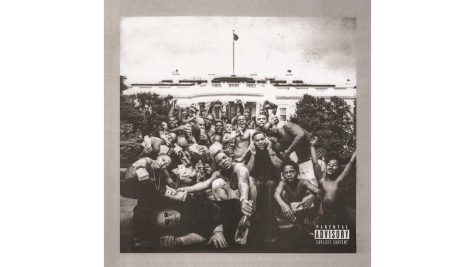 This album won a Grammy for the "Best Rap Album" in 2015 and it also broke a Spotify record when released it was streamed more than 9.6 million times within a week. It could be considered to be one of the most important records in our generation. It talks about African American history, and it is a mix of rap and hip hop with an amazing tone with soul. Kendrick elaborates on the political world and battles within himself. His song "i" mentions loving himself and having confidence within himself. The next song is the track "Mortal Man" where he talks about his mistakes and he seems more insecure with himself and others. This contrast between Kendrick's songs make the album that much better. 
All of these albums changed the way people create and listen to music today. All of these albums could be contenders for the best album of all time, and as the music industry continues and grows, any music junky will not forget these albums.