Best Movies of 2022
What are the best movies of 2022 so far?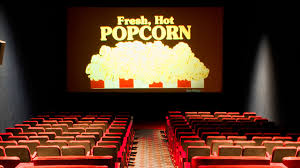 Everyone loves to sit on the couch or go to the theaters, with popcorn, and watch a movie. This year we have had many excellent movies come out. Some of the best movies this year are: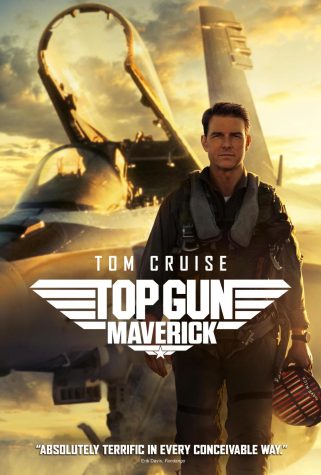 Top Gun: Maverick has been the best film of the year, according to rottentomatos.com. It is a sequel to the first Top Gun, which came out in 1986. The film is about how after 30 years, Maverick is still the best aviator but he must confront some ghosts of his past when he is chosen to lead top gun's elite pilots on a mission. It is a difficult mission that is going to demand a sacrifice for those chosen to fly in it. The film was directed by Joseph Kosinski and features many famous actors, including Tom Cruise, Jennifer Connely, and Miles Teller. If you like action and drama, you should give this movie a try.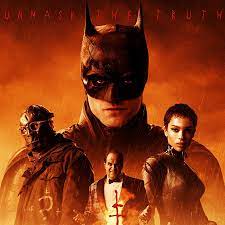 The second-best movie is The Batman, which came out on March 4 this year. It was directed by Mark Reeves and stars Robert Patterson, Zoe Kravitz, and Jeffery Wright. It is filled with a lot of crime, action, and drama. The film is about how when a murderer starts killing key political figures in Gotham City, Batman looks into the city's hidden corruption and questions his family's involvement in order to stop the murderer. If you want to learn more about this movie read this article.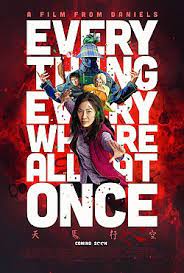 The third-best film this year is Everything Everywhere All At Once. It was released on March, 25. The movie was directed by Daniel Kwan and Daniel Scheinert and stars Michelle Yeoh, Stephanie Hsu, Ke Huy Quan, and James Hong. The film is about how a Chinese immigrant is caught up in an adventure, in which she alone can save the world by exploring other universes connecting with the lives she could have led. If you like adventure, action, and comedy then this is a movie you should watch.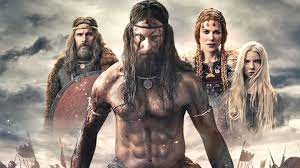 The fourth-best movie this year is The Northman, starring Alexander Skarsgard, Nicole Kidman, Claes Bang, and Ethan Hawke. It was directed by Robert Eggers and released on April 22. The film is about a young Viking prince who goes on a journey to avenge his father's murder. The movie is full of adventures, action, and drama, so if you enjoy watching those things, then this is a movie for you to watch.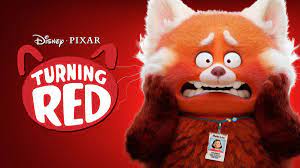 The fifth-best movie of 2022 is Turning Red, directed by Domee Shi. The film stars Rosalie Chiang, Sandra Oh, and Ava Morse. The movie is about Meilin, a 13-year-old girl, who turns into a giant red panda when she is too excited. The film is full of action, and comedy, so if you like those things then you should watch this movie.
The next time you sit down to watch a movie, give one of these movies a try and see what you think.