The Books of 2022
What books and genres are popular in 2022?
With the introduction of the internet and social media, readers are putting their books down and picking up their phones.
However, on these platforms, some book lovers seem to have started the popularity of reading back up again.
BookTok, the side of TikTok dedicated to these fanatic readers, has taken over book recommendations and all things related to reading.
They single-handedly choose which books will be the most popular every year.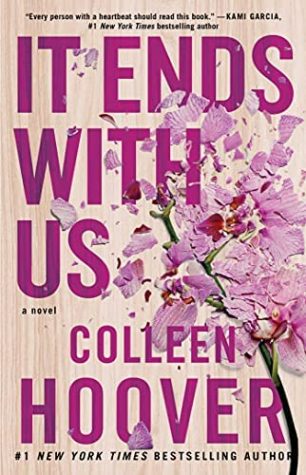 The most popular books in 2022, that have won the hearts of these readers, are: It Ends with Us, Verity, and Where the Crawdads Sing.
It Ends with Us, is an emotional novel full of romance, abuse, and inspiring feminism. The book follows a girl named Lily who has just moved to Boston and is ready to start living her dreams. Lily than meets a guy named Ryle and falls for him. As she is developing feelings for Ryle, Atlas, her first love, reappears and challenges the relationship between Lily and Ryle in ways that Lily never expected. 
Many readers have claimed that this book will make you laugh and cry, the two most important ingredients of a good book. The ending will leave you wanting more from the characters, and you'll be happy to find out a sequel has just been released.
Verity is a drama-filled thriller that has come in second for the most popular books this year. In Verity, Lowen Ashleigh is a writer who's offered the opportunity to complete the last three novels of a bestselling book series because the author, Verity Crawford, is unable to do so due to a car accident that has left her unresponsive. Lowen soon finds herself attracted to Jeremy, Verity's husband, and discovers an autobiographical manuscript by Verity, which contains dark secrets about Verity's life.
Where the Crawdads Sing, is a novel that has recently been adapted into a movie. Abandoned as a girl, Kya raised herself in the dangerous marshlands of North Carolina. For years, rumors of the marsh girl haunted Barkley Cove, isolating the sharp and resilient Kya from her community. Drawn to two young men from town, she opens herself to a new and startling world. However, when one of them is found dead, Kya immediately becomes the main suspect. As the case unfolds, the verdict as to what happened becomes increasingly unclear, threatening to reveal many secrets.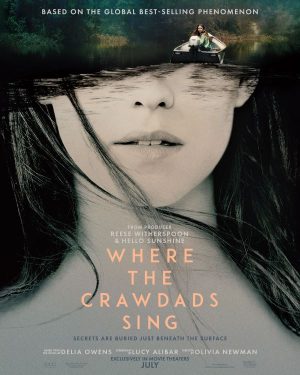 There are two noticeable patterns within this list of books. One is that these are all books that fall into the romance genre, representing the most popular genre this year. Another pattern is that two out of three of the books are written by the well-praised author Colleen Hoover.
Although this list of books isn't the same as the list of top books in our school.
A Good Girl's Guide to Murder, The Inheritance Games, and One of Us is Lying are this years top checked out books from the library this year.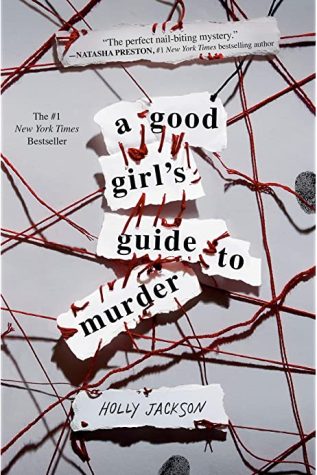 In A Good Girl's Guide to Murder, Pip is a teenager in Fairview, Connecticut. In the summer before her senior year of high school, she is starting to work on her senior capstone proposal project, an investigatory attempt to prove Sal Singh's innocence in the accusation that he murdered  Andrea Bell and disposed of her body five years prior. Pip teams up with Sal's younger brother Ravi in her investigation.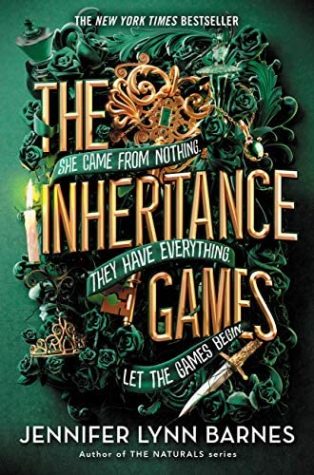 The Inheritance Games is a Cinderella story with deadly stakes and thrilling twists. Avery Grambs has a plan for a better future: survive high school, win a scholarship, and get out. But her fortunes change in an instant when billionaire Tobias Hawthorne dies and leaves Avery virtually his entire fortune. The catch? Avery has no idea why–or even who Tobias Hawthorne is. To receive her inheritance, Avery must move into a sprawling, secret passage-filled Hawthorne House, where every room bears the old man's touch–and his love of puzzles, riddles, and codes. Unfortunately for Avery, Hawthorne House is also occupied by the family that Tobias Hawthorne just dispossessed. This includes the four Hawthorne grandsons: dangerous, magnetic, brilliant boys who grew up with every expectation that one day, they would inherit billions.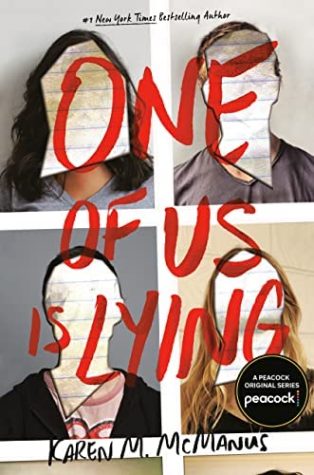 One of Us is Lying, a unique murder mystery that teaches the dangers of social media. Simon Kelleher has a particular talent for uncovering the secrets of his fellow students at Bayview High School. He uses a gossip app he created called About That to spread these secrets as well as rumors and nasty comments about his peers. When Simon and four other students, Addy, Browlyn, Nate, and Cooper, walk into detention after school something unexplainable happens. Simon suffers a severe allergic reaction and ends up dead. As the officials begin to get suspicious, the four students are top suspects of Simon's murder. 
Analyzing these three books it is obvious that the top genre in the school library is mystery and crime.
This, however, is clearly not a good representation of worldwide popular books due to the fact that only three hundred and eight books are checked out at the moment.
If you love reading, and get excited over sitting down with a new book, these titles are for you.